Here at Space4Action we are committed to creating a community response to domestic violence.
We actively promote joint-working with partner organisations and with business and individuals, because only together can we break the cycle.
Our training and support programs will equip and empower you to support your colleagues, employees, service users, neighbours or family members who may be experiencing domestic abuse. It will enhance your understanding and identify barriers to people seeking or accessing help and support.
Everything we do is underpinned by:                             
Community – We believe abuse is everybody's business and that when individuals act together to form a supportive community, social change can occur.
Collaboration – We are generous with our expertise, our tools and our time. We believe in working with varied partners to create stronger and more resilient communities; we are stronger together and everyone has a part to play in keeping people safe.
Challenge – We commit to challenge inappropriate behaviour or derogatory language and attitudes; to challenge injustice and challenge victim-blaming.
Choice – Show people they have choices and options: Give them Space for Action.
" …what we're really dealing with, although the analogy's by no means perfect, is a kind of domestic terrorism. A kind of domestic hostage taking in which the victim has no outside to escape to, because the supposed safe place, the relationship, the home, the family network, has been identified as the point of imprisonment and entrapment."
Space4Action is named in reference to the research of Professor Liz Kelly and Professor Evan Stark. It was Stark who first defined Coercive Control, and first defined domestic abuse as a "liberty crime": "our concerns should not just be about women and children's safety but also their freedom". (Stark, 2007).
Developing this idea, Professor Liz Kelly and colleagues identified that living in an abusive household regime causes people to adapt their behaviour to cope and their thinking and their actions are restricted: "the web tightens. It becomes harder and harder to imagine life outside of this control, what it is to have freedom of thought and action. We call this limiting space for action". – Professor Liz Kelly.
We believe it is our role to try to increase people's "space for action" – to help those experiencing abuse to see their options, reclaim control over their own lives and minds, escape the restrictions, expand their thoughts and return to freedom.
Our name also reflects that there is still much space for action in our society – in terms of changes and services needed, legislation needed and action needed to end victim blaming. Our logo represents liberation and challenge from darkness and captivity into space and freedom.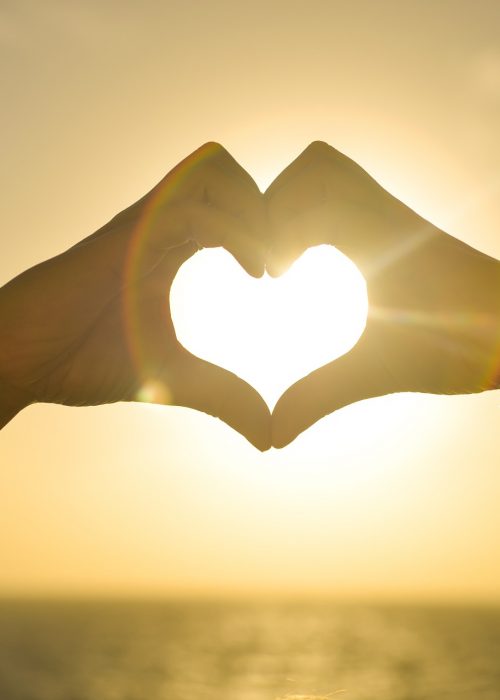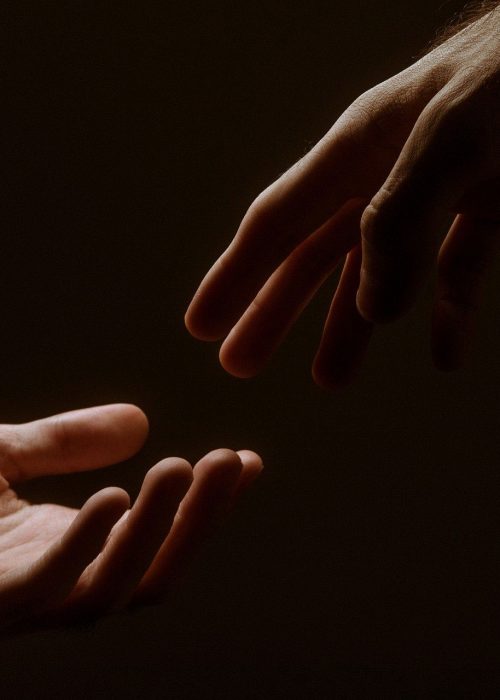 This is a workplace scheme where we provide training to your business, increasing understanding of the impact of domestic abuse on the workforce and delivering skills and understanding.
Own My Life is an innovative, trauma-informed 12 week course aimed at educating, supporting and empowering women to regain ownership of their lives after domestic abuse.