Jess has previously worked as a Youth Worker and as a Street Crisis worker, dealing with issues such as drugs, homelessness, alcohol and also abuse within relationships and within the home. Inspired by this experience, Jess became a Women's Refuge Worker.
She subsequently worked for Cease24, a Specialised Domestic Abuse support service for men, women & children in Northumbria, which was managed by Victim Support UK. Jess qualified as an Independent Domestic Abuse Advisor (I.D.V.A) trained by CAADA/SafeLives. She also trained and specialised in F.G.M (Female Genital Mutilation), forced marriages and LGBTQ+ abuse.
Jess has experience facilitating women's work groups for recovery from abuse, and in delivering domestic abuse training to various industry professionals such as general practitioners and police officers. She served as Single Point of Contact (S.P.O.C) for Northumbria Police Force, and also launched and ran the D.V.S.A. (Domestic Violence Survivor Assessment) scheme, a workplace Domestic Abuse Champions scheme and a Friendly Neighbours scheme (local people watching out for and being a point of contact for, domestic abuse victims in their street or area).
Jess brings passion and a wealth of experience to Space4Action.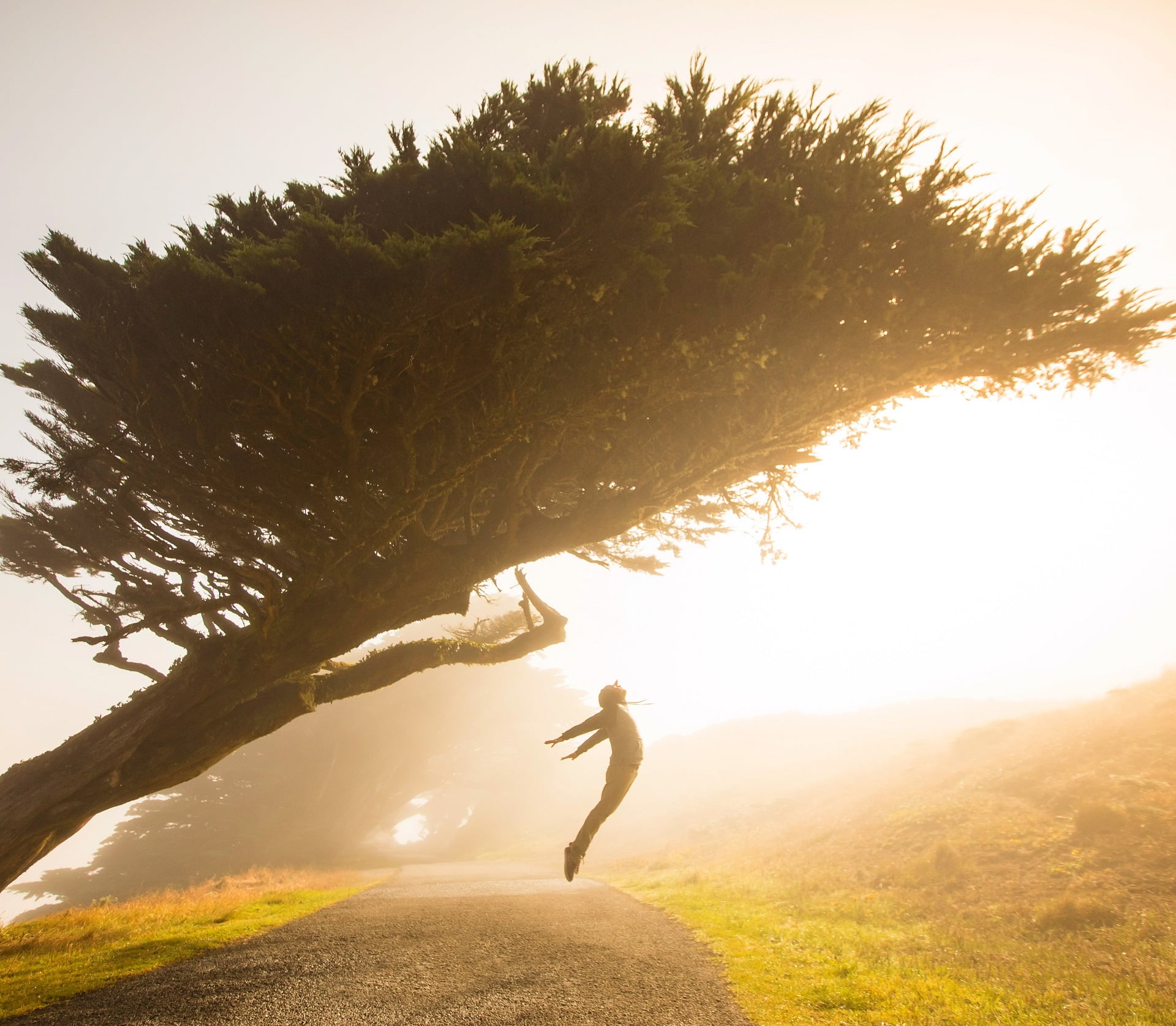 Tam is a survivor of domestic abuse who believes in raising awareness and turning her abuse experience into positive actions that can help to obtain change.
Tam has received training in abuse advocacy and is also a Safeguarding Trainer. She has given talks and interviews about domestic abuse on numerous occasions, and does so in order to help end the shame that prevents victims seeking help.
Tam helped restart the Isle of Man Domestic Abuse Forum and founded a charity to support victims. She has received training in the Effect of Abuse on children and young people, and is qualified to deliver the D.A.Y. (Domestic Abuse Youth) programme.
Tam feels strongly that children experiencing and witnessing domestic abuse are not sufficiently supported, and the ongoing effect on them is not always appreciated.
Tam regularly attends UK Domestic Violence and Coercive Control Conferences to keep up with the latest research, including a recent lecture with the award-winning researcher, Professor Evan Stark.
In 2018 she petitioned to obtain Domestic Abuse/Coercive Control Law on the Isle of Man. Tam continues to study and attend any training possible and is passionate about ending the stigma of domestic abuse and challenging victim-blaming.