Help victims of domestic abuse:
Start saving lives NOW!
C

aring 

   O

ffering

    P

rotection

    E

ducation
You have been specifically selected to help your community. We are looking for local businesses and services that can assist in a campaign to stop Domestic abuse and aid victims to seek help and stay safe.
Many victims do not have access to the outreach support they need, but do visit businesses and services like yours. Please do not disregard this letter, you could help to save a life. Many victims live with domestic abuse and many die at the hands of their abuser. Children often witness the abuse and live with the effects for ever. When abuse turns to murder, children are left orphaned. We need your help to offer support to people in your community and workplace, to help prevent further abuse and even death.
Don't panic!
We are not asking you to provide counselling. We just want local businesses to be information points with basic awareness.
Our proposal is based on schemes that have been very successful in the UK, Australia, New Zealand and the USA – it is a model that is tried and tested, and works.
What can you do?
Display information in your premises, which is available to your customers
Train one or more of your staff in the awareness of domestic abuse.
When trained display the logo in a prominent position, so customers know where they can obtain the relevant information, to access the support they need.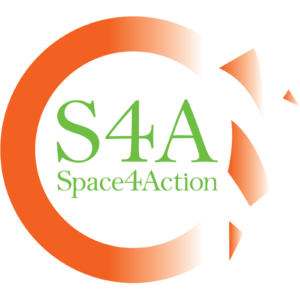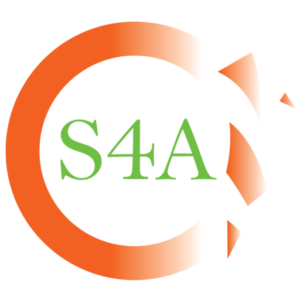 Make your workplace a safe place for staff to disclose domestic abuse.
Space for Action/The Joanna Simpson Foundation will arrange for your staff to be trained and will provide leaflets and information packs.
What can you do now?
Contact the team at Space for Action
We will send information for you to display so it is accessible for your customers
We will contact you to advise you when training will be available for your staff
When trained display the logo and start helping to save lives.